Club Merchandise
CLICK HERE TO CHECK FOR AVAILABILITY AND LATEST PRICES
T SHIRTS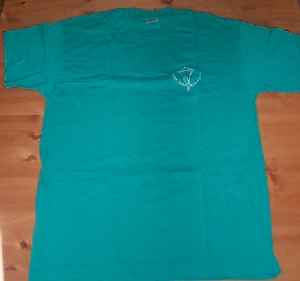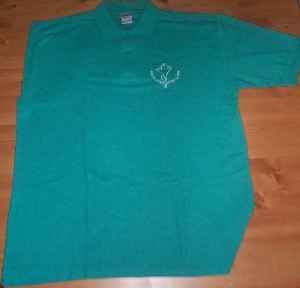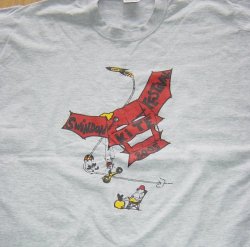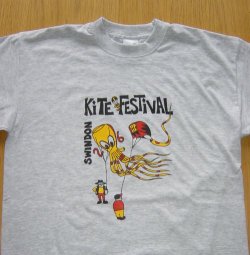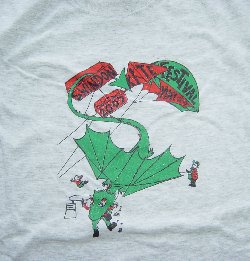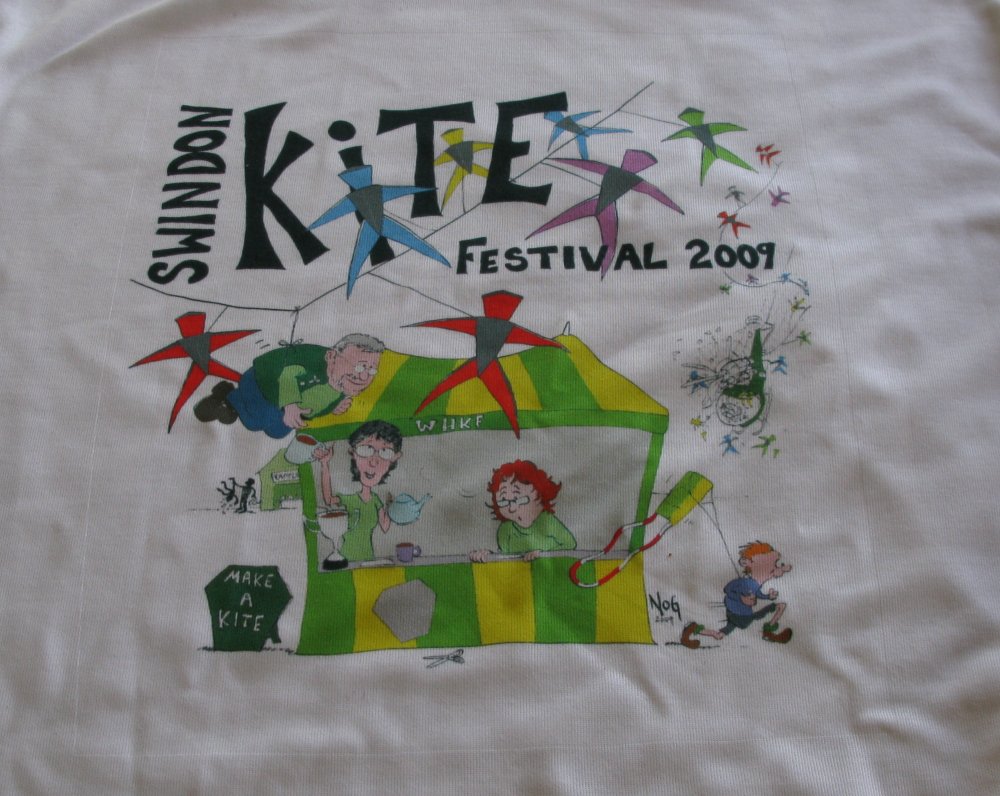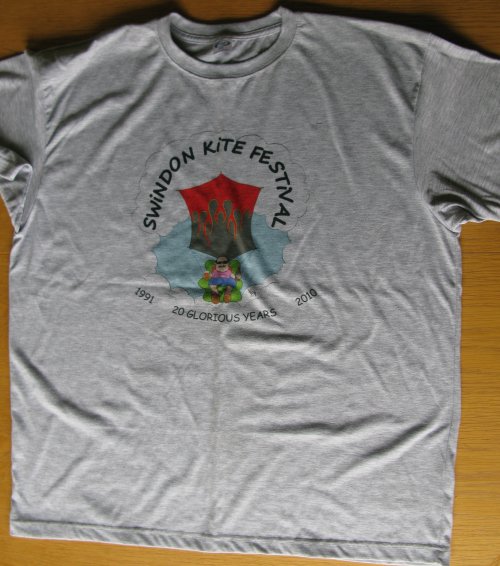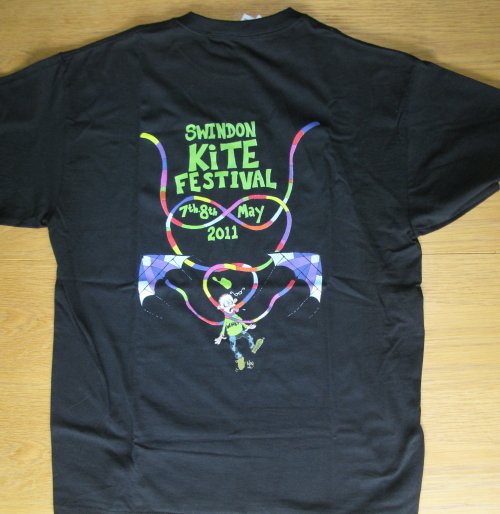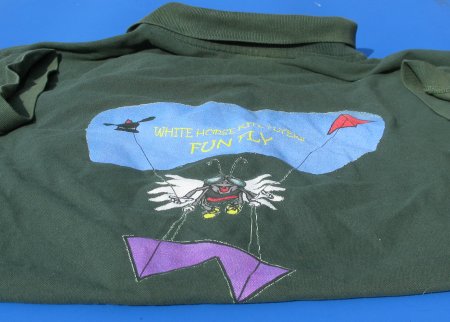 SWEAT SHIRTS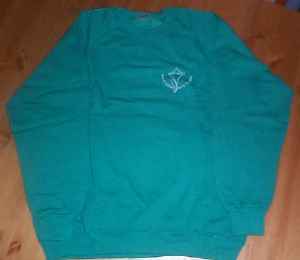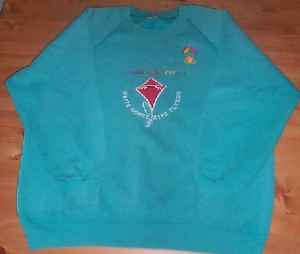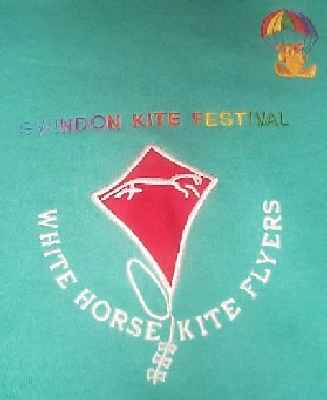 Jacket no longer available.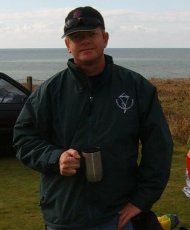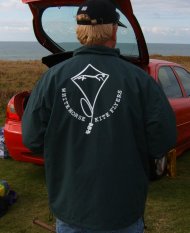 HATS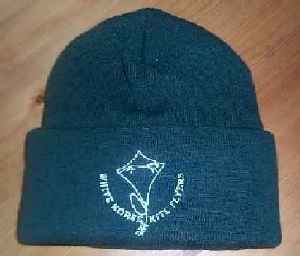 Also available Legionaire's cap and cap with ear flaps
SUNDRIES
Patches and Pins(still a few left)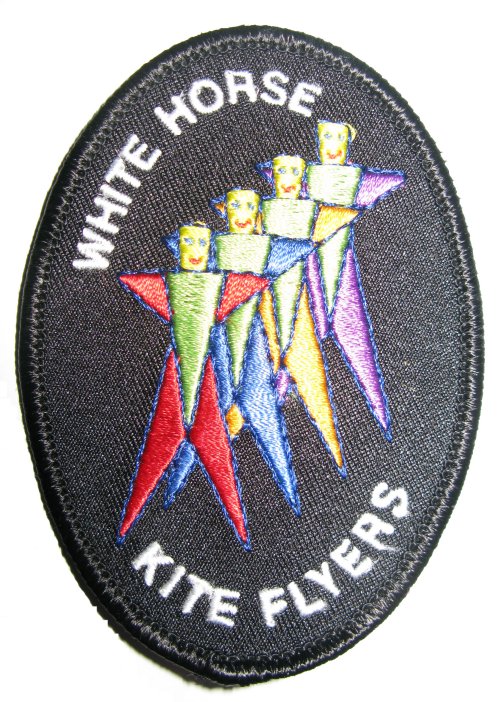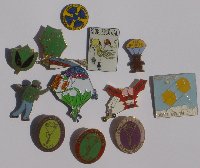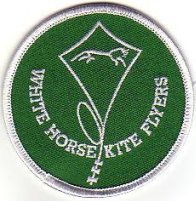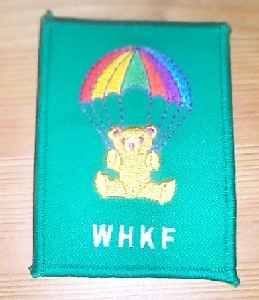 Screen Sticker

Wind Socks

Festival Mugs and Coasters
Please see Arthur for these.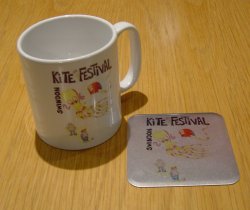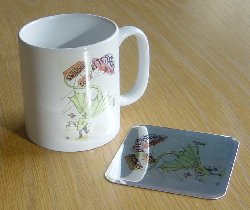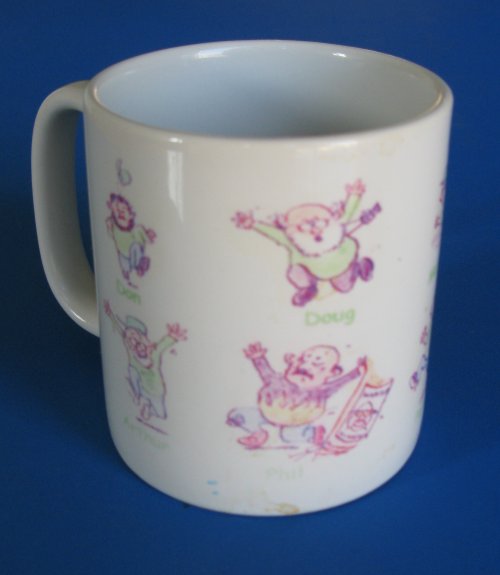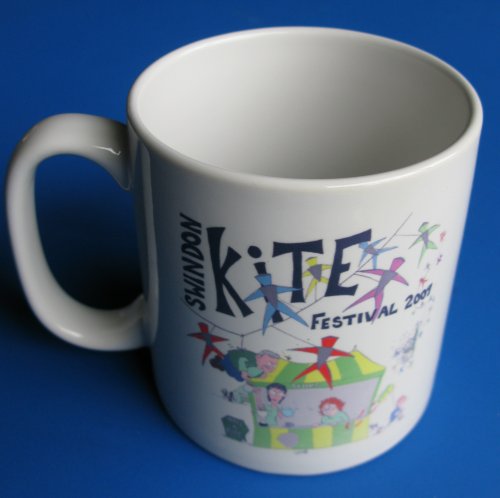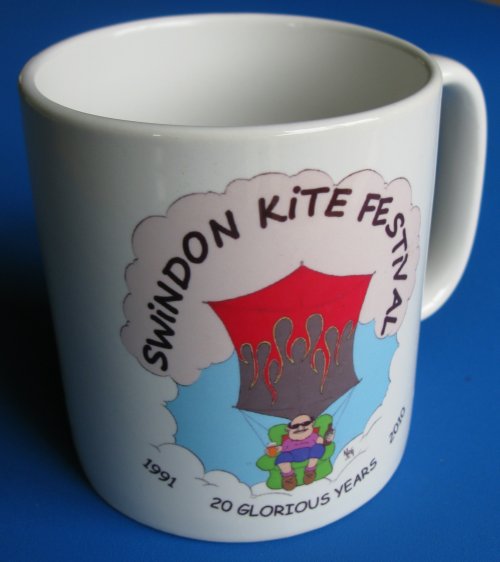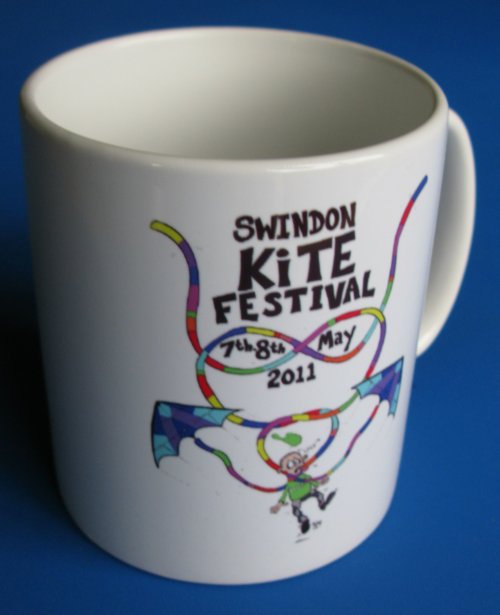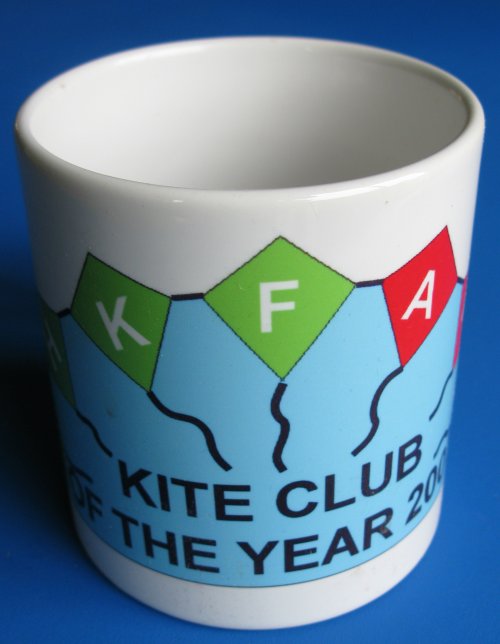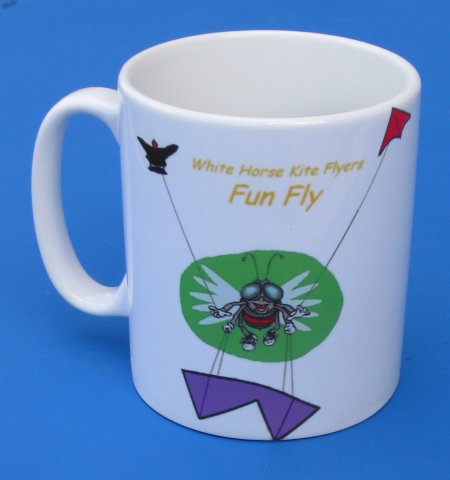 Feathers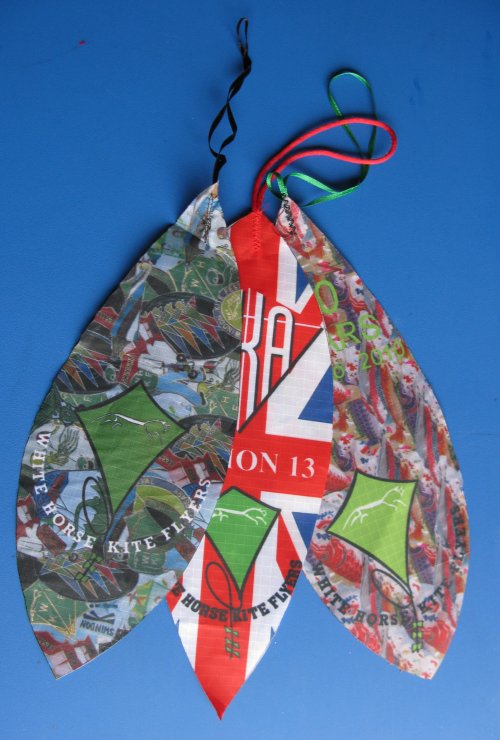 To order please send your order with cheque to any commettee member.
Please make cheques payable to WHKF .
All prices subject to correction at time of ordering and please add 10% for post and packing.