Accommodation
for WHKF Fun Fly
The New Inn. 5min walk from site
Stayed here in 2012, 2013, 2014, 2015, 2016, 2017 and 2018. Old coaching inn and as long as you are not expecting the clinical finish of a Travel Inn it is good value.
Many of the rooms have been refurbished in 2015 and the prices have risen to match.
Market Place
Lechlade-on-Thames
Gloucestershire
GL7 3AB
+44 (0) 1367 252296
New in 2015 The Swan Inn
Burford Street
Lechlade on Thames
Gloucestershire
Gl7 3AP
Tel: 01367 253571
Don & Ralf stayed there in 2015.
The Crown Inn. A few steps further on.
High Street
Lechlade
GL7 3AE

Others listed here.
The Riverside pub has nice looking rooms but do check prices. Do not confuse these with Riverside B&B (also known as Park End Warf) that has very bad reviews.

Vera's Kitchen
10 Burford Street,
Lechlade
GL7 3AP
Tel: 01367 252677

In Swindon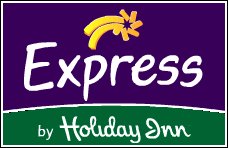 Express By Holiday Inn
Swindon West
M4, Jct.16
Frankland Road
Blagrove
Swindon SN5 8UD
Telephone: 01793 818800
Fax: 01793 818888
Email: swindon@expressbyholidayinn.net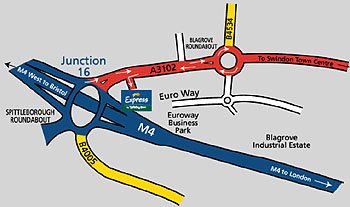 If they are full you can get the same price at the one in the centre of Swindon
Express by Holiday Inn Swindon City Centre
Bridge Street,
Swindon,
SN1 1BT
Tel: +44 (0) 870 444 3758 Fax: +44 (0) 870 444 3759
E-mail: lindsay@exhiswindon.co.uk
Holiday Inn Hotel Swindon
Marlborough Road,
SN3 6AQ,
+44 871 942 9079

Also worth trying.
B&Bs

For single, twin or double rooms price on application:
Fir Tree Lodge
17 Highworth Road
Stratton St. Margaret
Swindon
SN3 4QL
Tel. 01793 822372
Appletree House
29 Kingsdown Road
Upper Stratton
Swindon
SN2 7PE
Tel. 01793 829218
Brewery Farm House
73 Swindon Road,
Stratton St. Margaret,
Swindon,
SN3 4PU
Phone: +44 (0)1793 825343