Workshop 2014
On 15th and 16th March 2014 we are running a workshop. The teacher to be Jan van Leeuwen from Holland
The subject will be the 5 sided twisted box.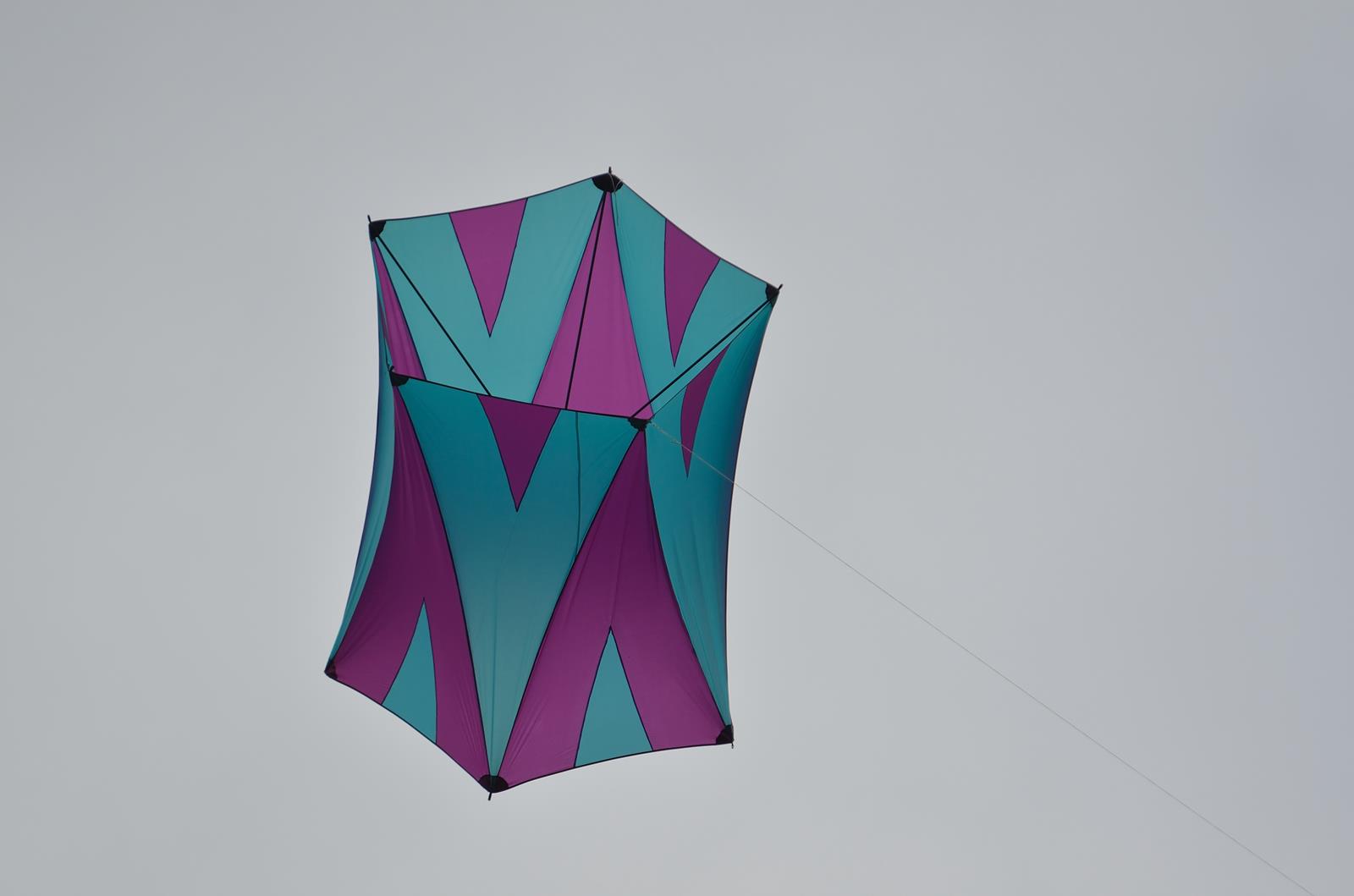 The location will be at ST.JOSEPH'S COLLEGE, SWINDON,SN3 3LR
For more details and prices please see the booking form available here.
There are a number of hotels convenient for the event and you can usually get a reasonable price by sharing a twin room and booking well in advance. If you want further guidance please contact WHKF.
Extension leads via circuit breakers will be provided by WHKF to satisfy the College's requirements for H&S.
Further details will be published on this page as they become available
There are a maximum of 25 places for this workshop.